MORE INFORMATION FOR THIS YEAR IS COMING SOON.
A week of sports, art & craft, group activities and faith encouragement.
Una semana de deportes, arte, actividades grupales y palabras de ánimo en la fe.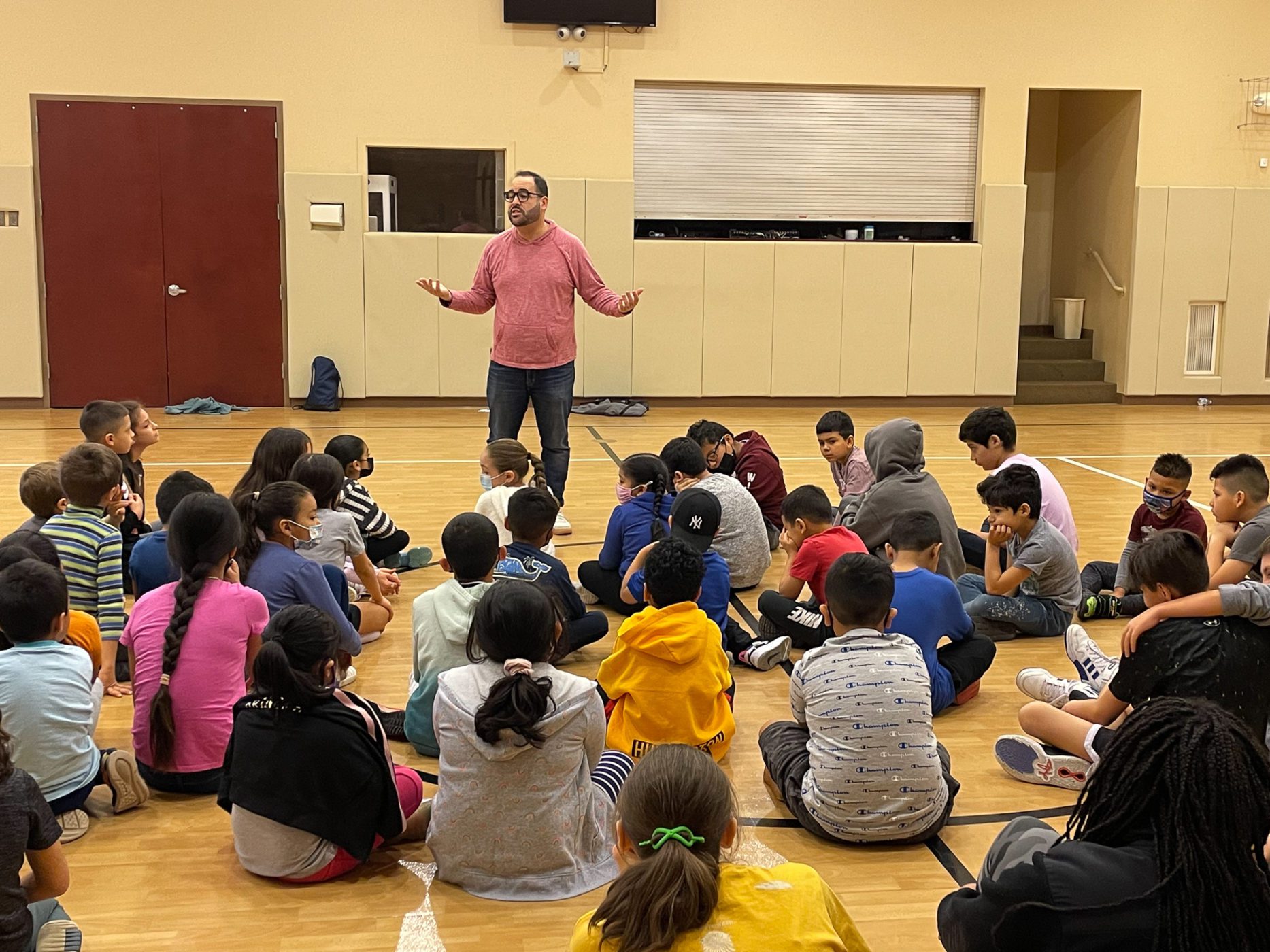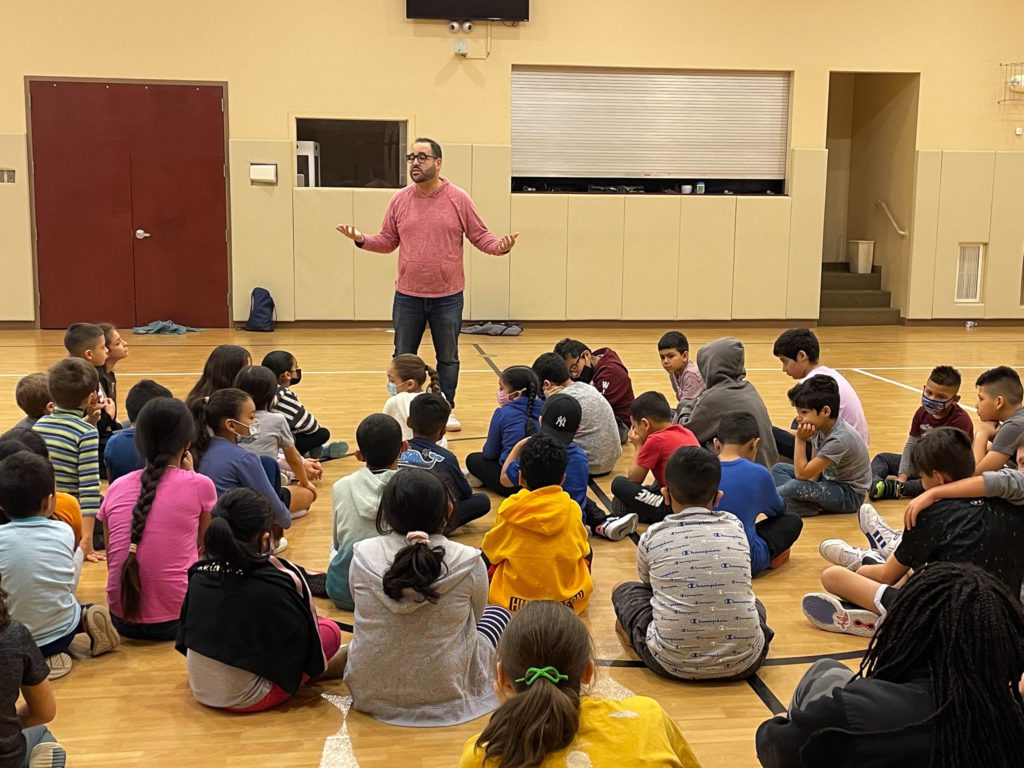 Vision: Transformed Lives. Gospel Formed Families. Disciples of Christ.
Mission: To love and serve every community, every culture and every corner.