EXPERIENCE THE LOVE & PEACE OF CHRIST FOR YOU AND YOUR FAMILY. THERE IS HOPE FOR THE FUTURE BECAUSE JESUS GAVE HIS LIFE FOR YOU.
WHY THE RESURRECTION OF JESUS MATTERS?
MANY OF US HAVE BEEN FEELING FRUSTRATED, HOPELESS AND UNSURE WHAT TO BELIEVE BECAUSE OF ALL THE CONFLICTING VOICES IN OUR LIVES AND ALL THE CHAOS OCCURING AROUND THE WORLD. 
YOU ARE NOT ALONE.
JOIN US EVERY SUNDAY, THERE IS HOPE BECAUSE OF JESUS.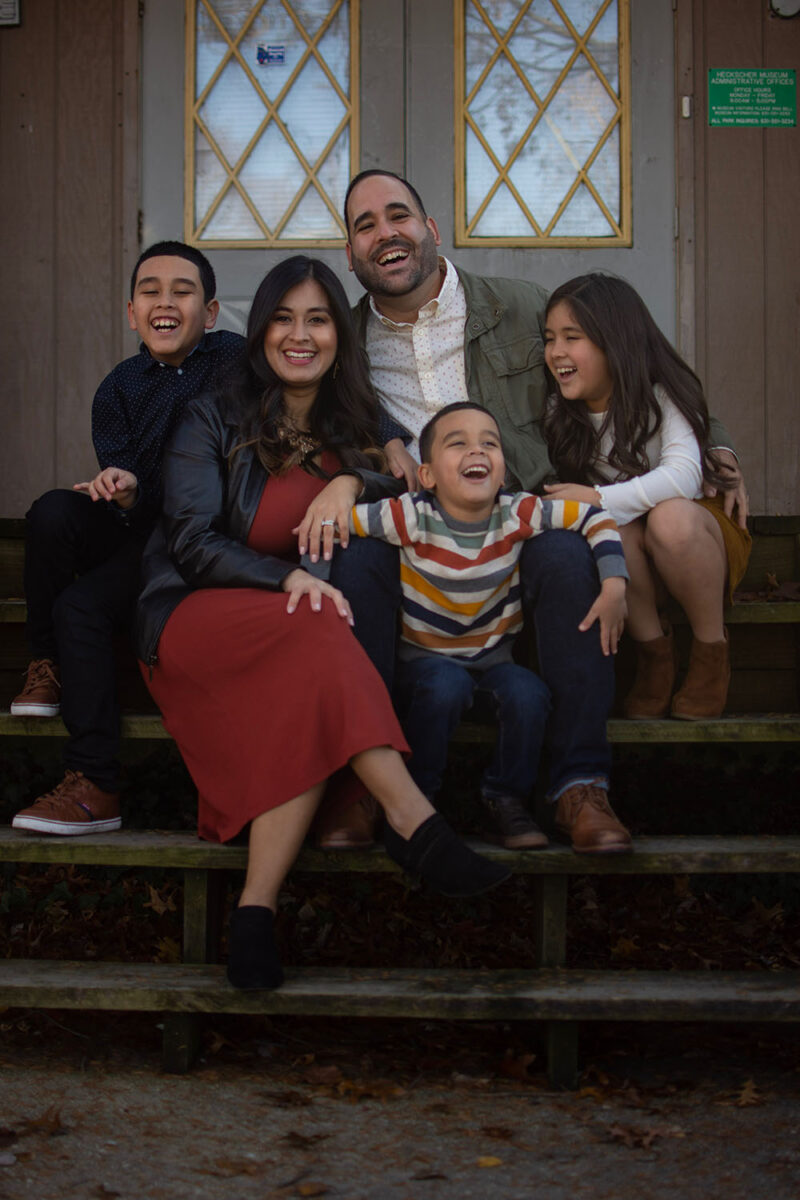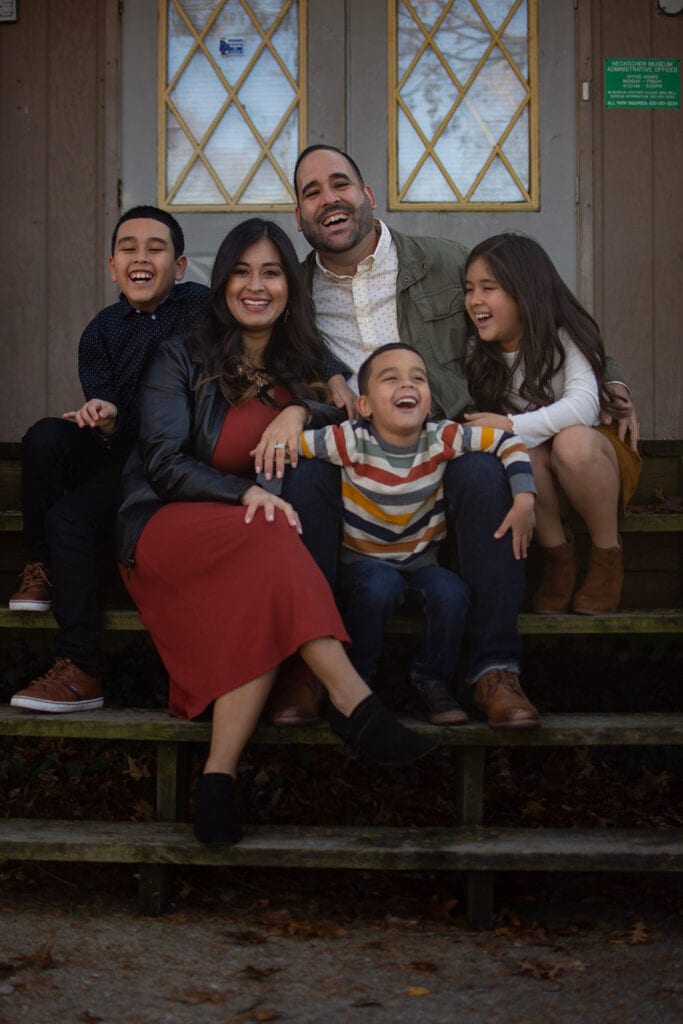 Something we have noticed this year is that many individuals & families in this season are struggling with all of the different voices in their lives... between the constant news telling us how sick we are, social media canceling everything, and just life reminding us of how challenging it could be… we could easily grow discouraged.
We understand everything you are going through and would love to invite you to experience the Love and Peace of Christ at our EASTER SUNDAY CELEBRATION, April 9th at our 10:30AM service.
If you would love to grow with us, you can join us every Friday at 7:30PM for our Growth Academy classes and our Prayer Service every Wednesday Night at 7:30PM
Together we are learning how to hear and follow God's voice in our everyday lives.