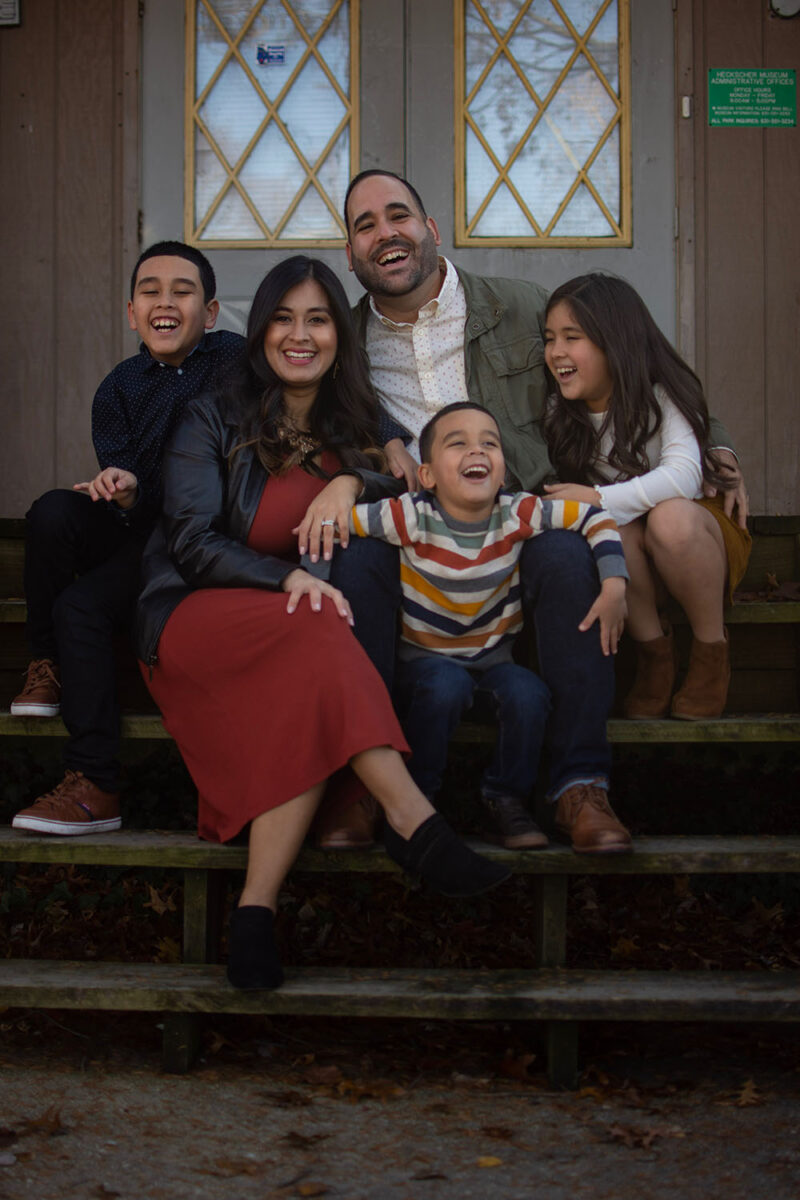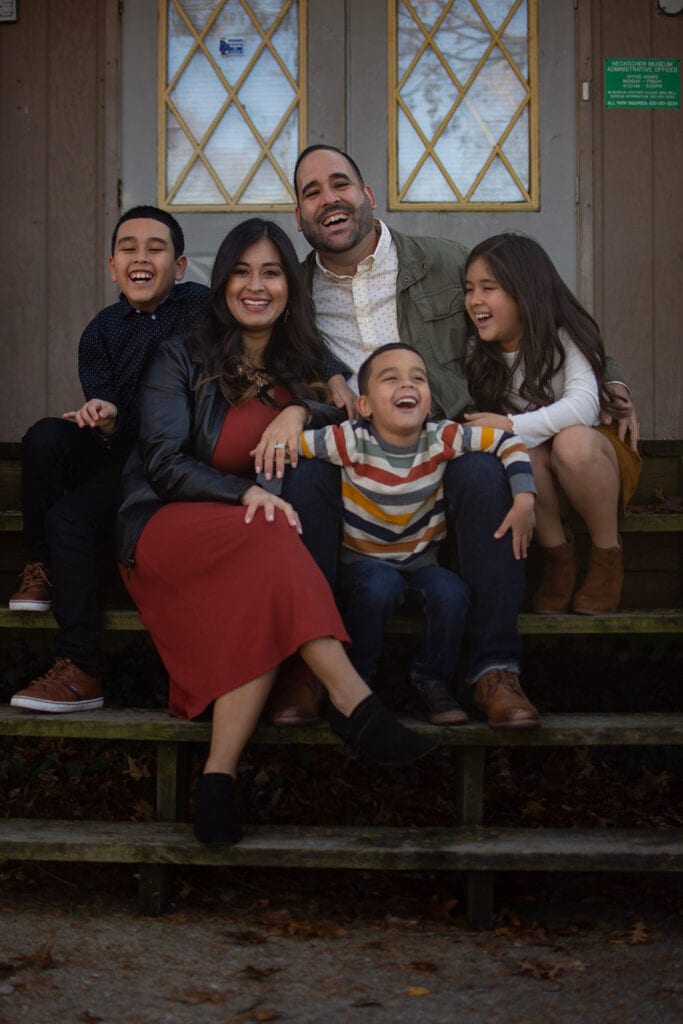 Danny and Damaris Rivera love Jesus and value spending quality family time either on vacation or simply enjoying beautiful Long Island. Danny loves sports (Yankees, Knicks, and Jets), cutting hair (a gifted barber) and binge-watching old marvel cartoons. You can also catch him reading a new book! Damaris enjoys a stroll to the mall, a great sale, sun, beach and warm weather. They have 3 wonderful kids who like all others, love to play and get into trouble.
Pastor Dan and Damaris have been together over 16 years and in ministry together for 14 years. By God's grace they have been serving beautiful Huntington Station and beyond for the past 5 years. Their heart is to love and serve and to simply make Jesus famous. Hang out with them long enough and you will hear their favorite phrase, "it's all about Jesus"
-Lead Pastors in Huntington 
Bob and Carol have been serving the Lord Jesus together for over 25 years. They love to spend family time together and build great memories with their three girls.
Bob loves watching sports, singing and binge watching all Star Wars Episodes. Carol has a heart for loving and serving the local community and has an amazing gift for cooking incredible gourmet meals and entertaining.
Jose and Mayra have been serving teens for over 10 years together in the tri-state area. They both have a big heart to love and support the local teens of Huntington Station. They love to travel, explore new gourmet dishes and coffee beans from different countries, and spending quality time together.
Jose is a big fan of the Teenage Mutant Ninja Turtles, loves to cook and design and print shirts. Mayra, loves to travel, watch romantic comedy movies, and enjoys a delicious meal and homemade latte from her husband.
-Youth Pastors in Huntington 
Vision: Transformed Lives. Gospel Formed Families. Disciples of Christ.
Mission: To love and serve every community, every culture and every corner.