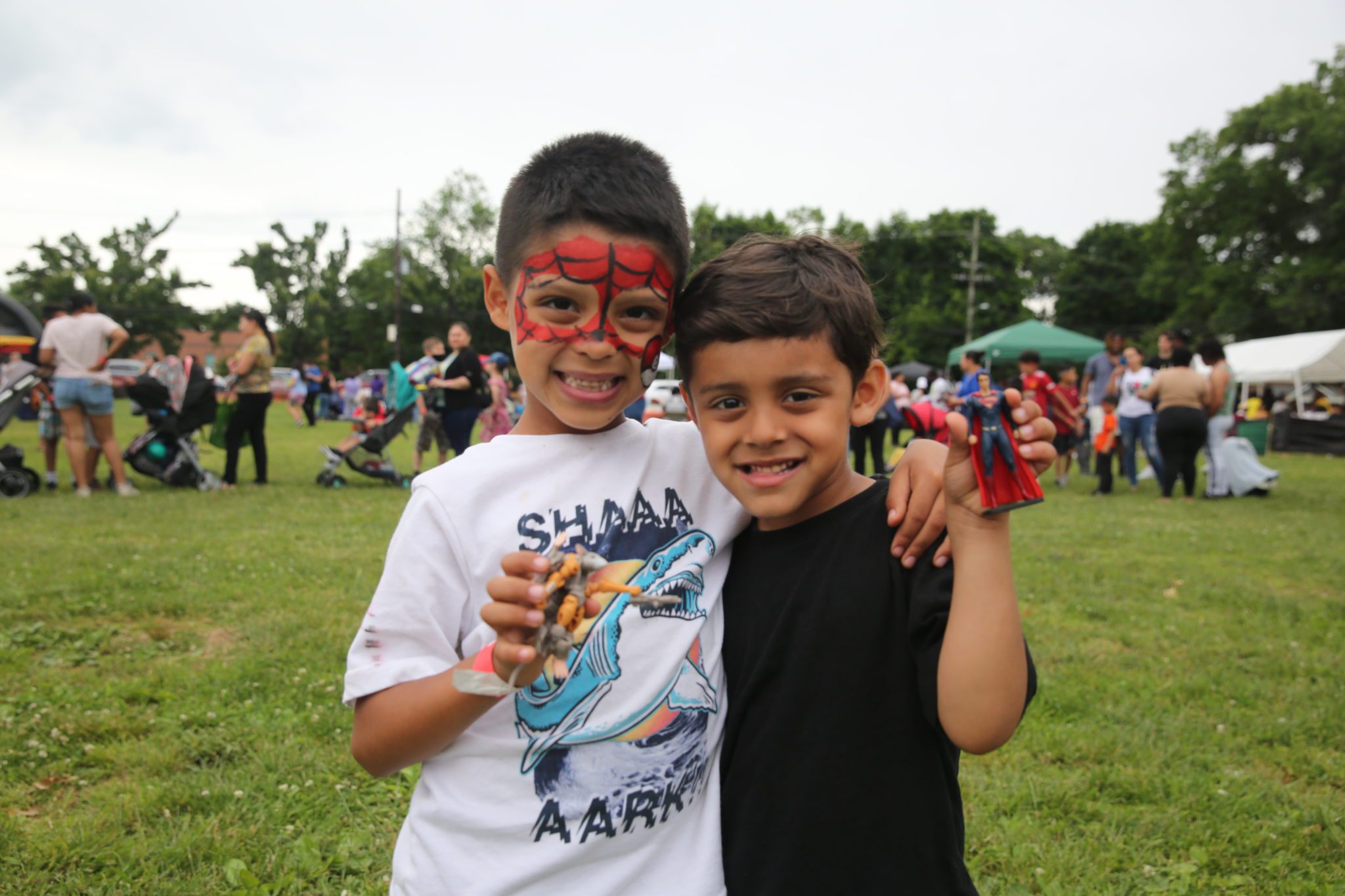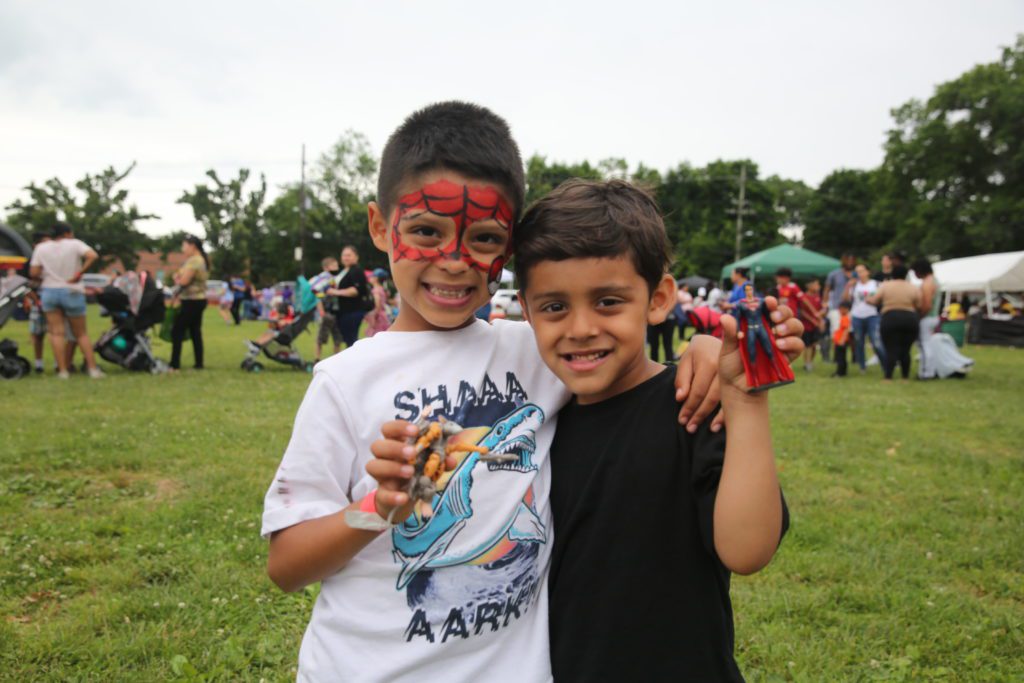 Our heart is to love and serve every community, every culture and every corner.
Thanksgiving Harvest Dinner:
Served over 4,000 meals within the 9 years serving meals on thanksgiving week.
Serve meals, provide resources and clothes to over 20 homeless individuals every month
Serve and provide a meal and key essentials for mothers and their babies or children under the age of 5.
We started our weekly prepared meal food drive on March 2020 during the start of Covid-19 Pandemic. We have served over 15,000 prepared meals from the months of March-July. We have partnered with Helping Hand Rescue Mission and HSLO to support our local restaurants and the families in our community.
Heart For Huntington or Hope Day:
Heart for Huntington and Hope Day are one-day outreach community events that provides resources, entertainment, fun activities, meals and the Gospel for all of our families for Free. We reach over 1,000 people, served over 2,000 meals, and give out over 2,000 groceries.
Partnering together with Helping Hand Rescue Mission and local organizations to pack and distribute over 1,000 backpacks and other supplies to our community kids. Together, we are here to love and serve our community families. 
A week full of fun sports activities, arts in craft, and free lunch for the children of our community. We love and serve over 10 families and over 40 children. 
Vision: Transformed Lives. Gospel Formed Families. Disciples of Christ.
Mission: To love and serve every community, every culture and every corner.