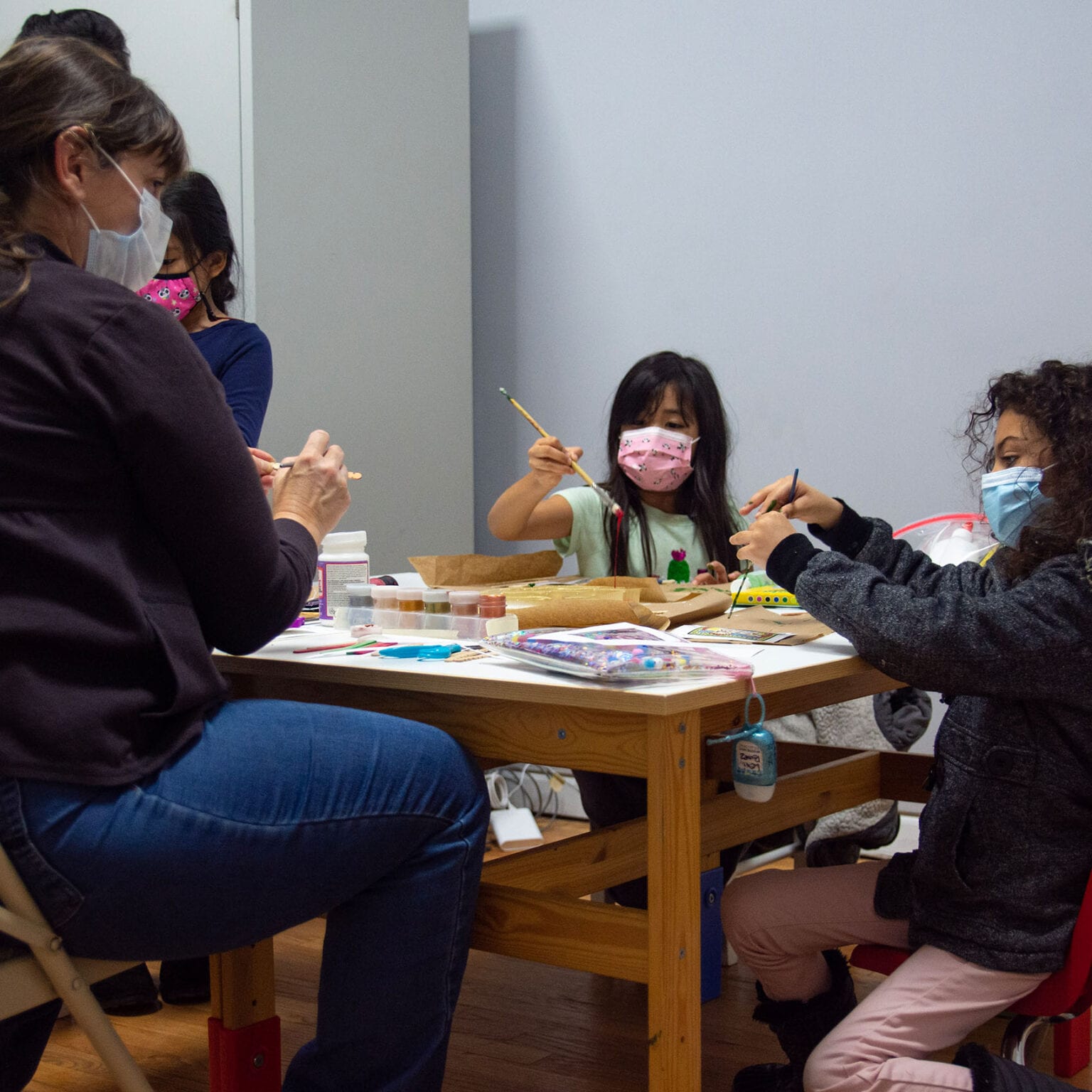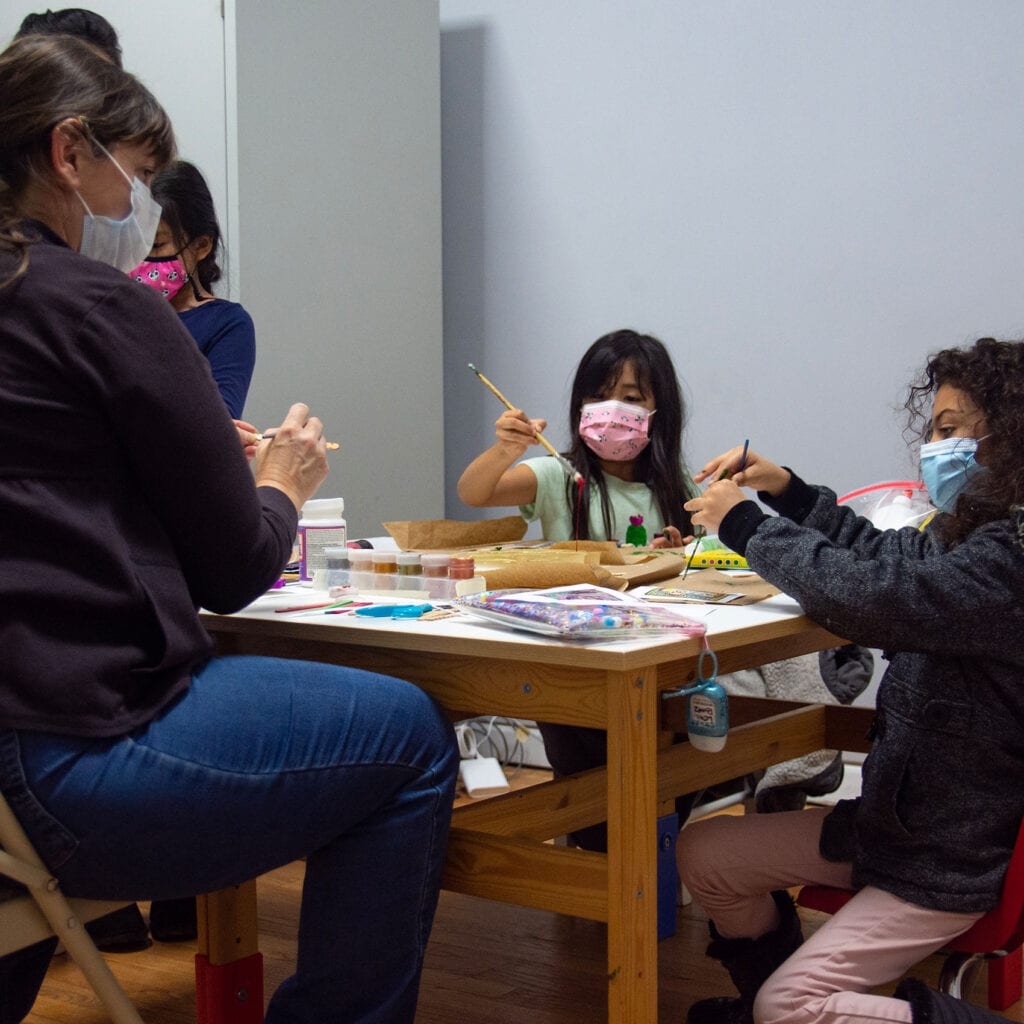 Girls Club Fridays 7:30pm
Girls Club is a faith-based growth program designed for girls preschool through high school.
Our goal is to empower girls to become confident women, as they prepare to be leaders in the their careers, home, church, society, and ultimately the world. Your child will engage in fun activities, games, arts and similar experiences designed to teach them values such as leadership, integrity, friendship, respect, and service.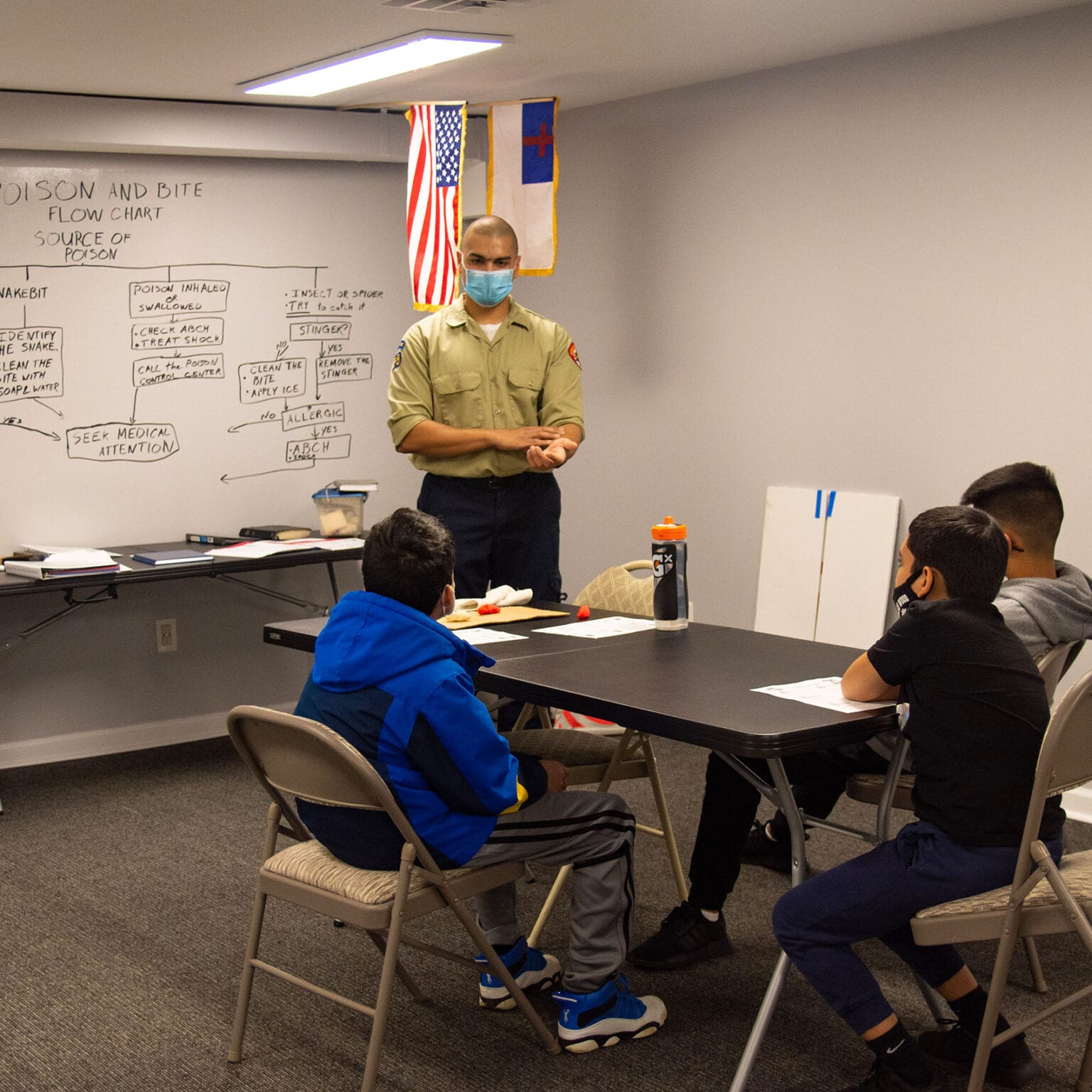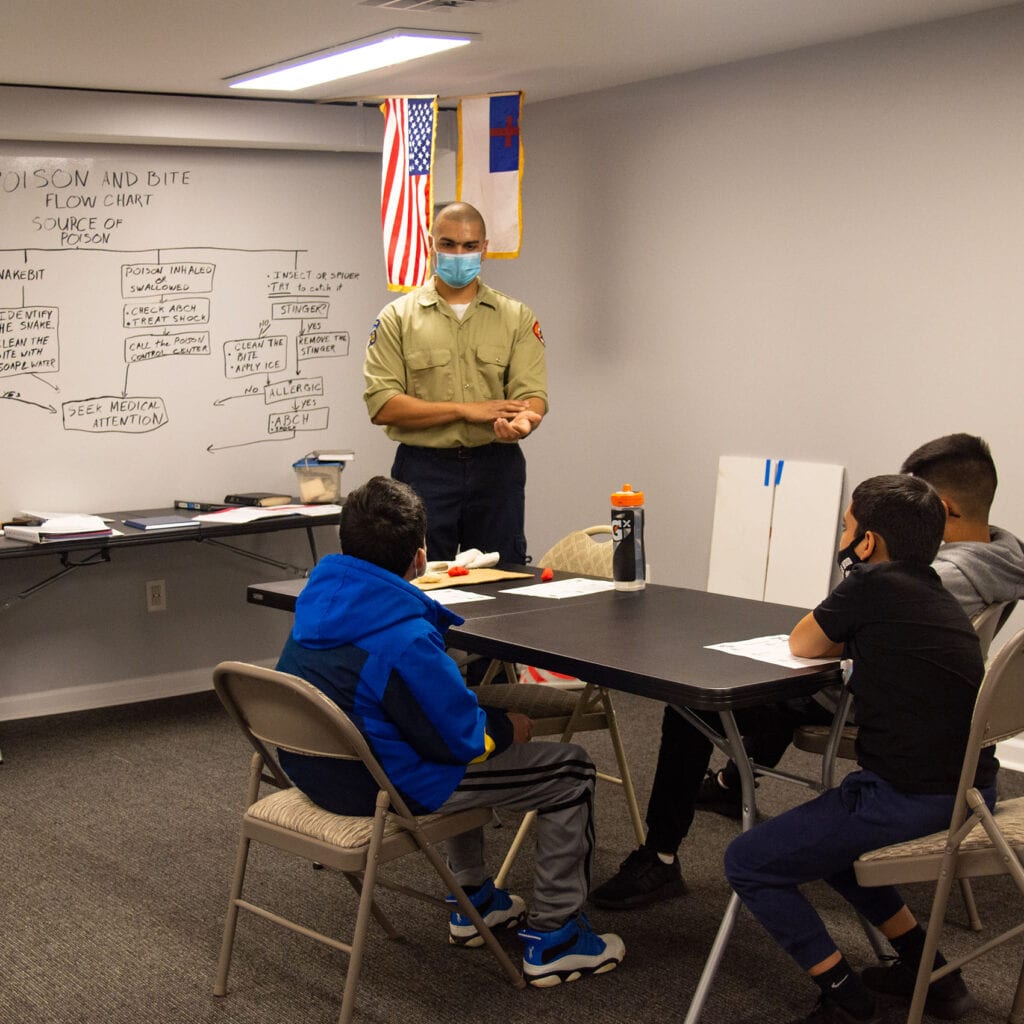 Royal Rangers Fridays 7:30PM
The Royal Rangers program is an activity-based church ministry for boys and young men in grades K-12.
The program teaches boys vital social, leadership, and service skills that equips them to become productive members of society. We do this in a relational, interactive and fun environment that includes various activities such as sports, outdoor activities, trade skills, arts, and more.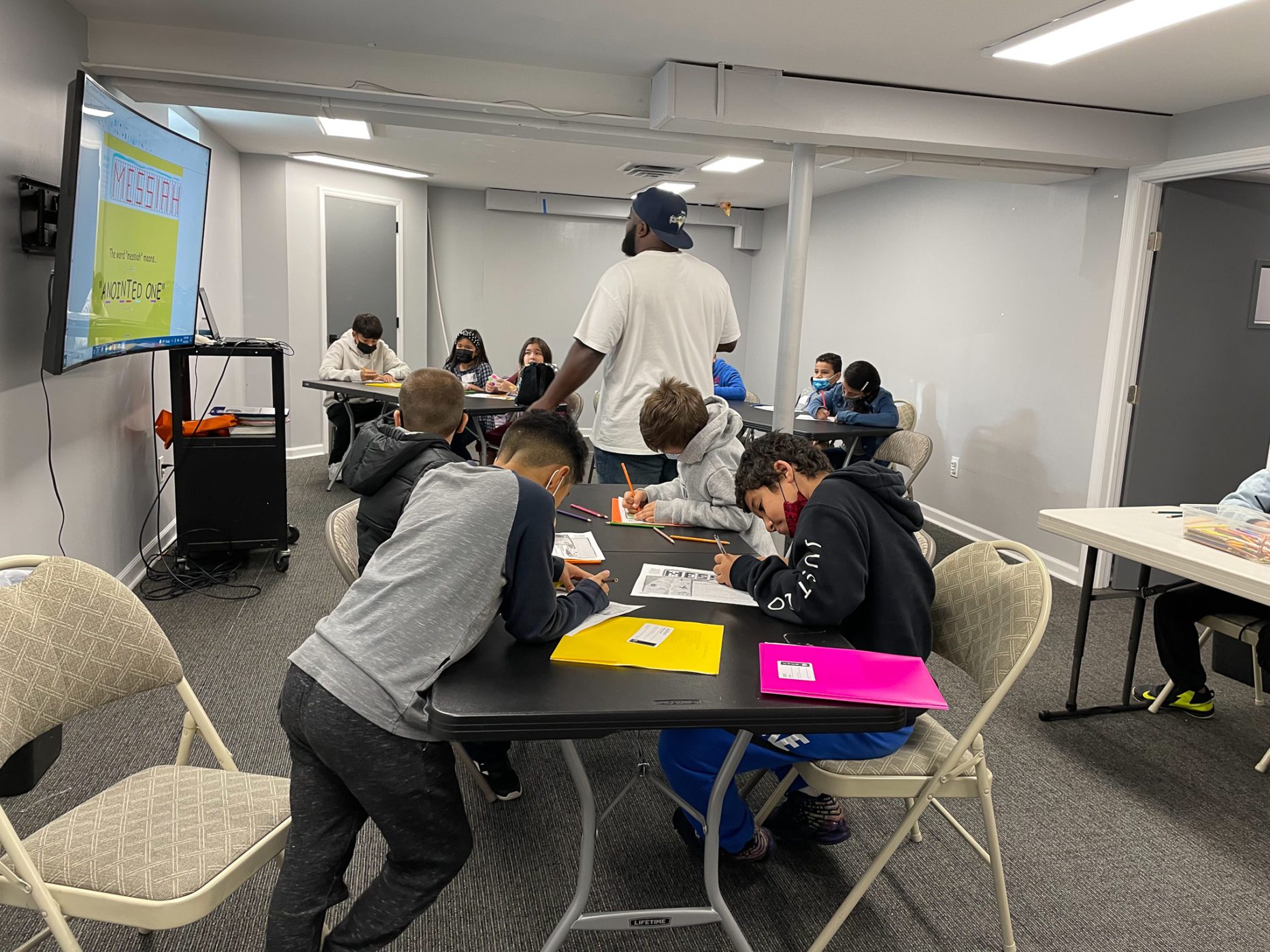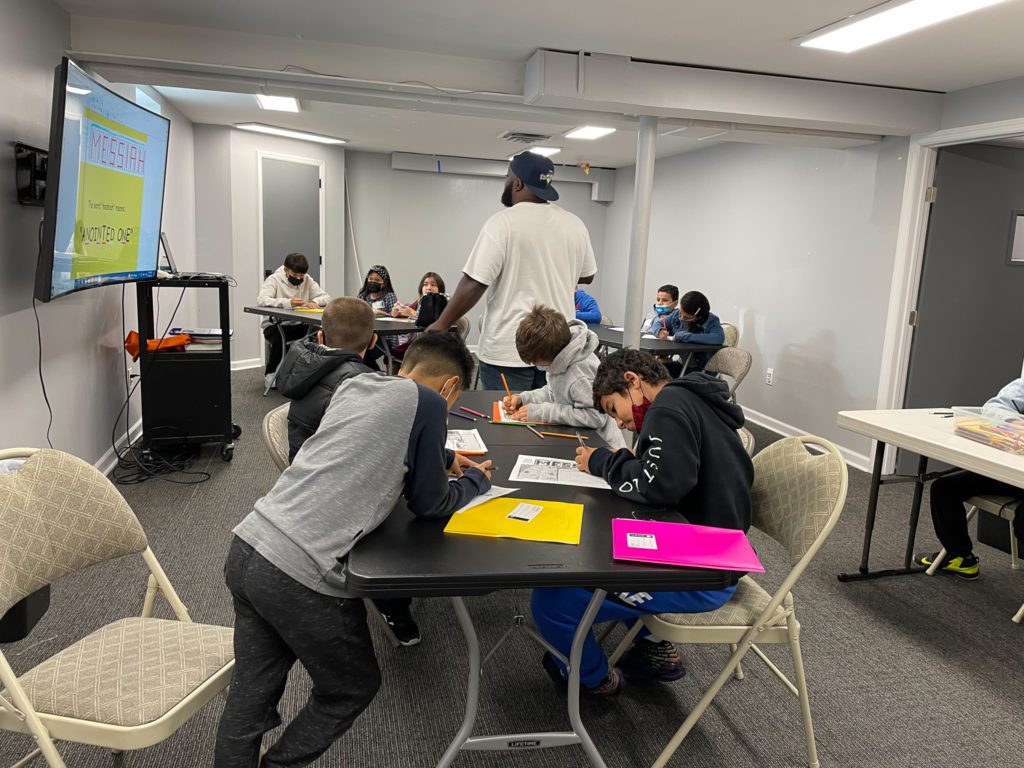 Huntington Kids (Sunday Morning gathering at our 11:30am service)
Huntington Kids offers a fun and loving environment during our Sunday morning gathering designed just for your kids. Here they learn about the bible and learn to develop their own personal relationship with Jesus through bible stories, activities, and games.    
Huntington Kids: ages 5-11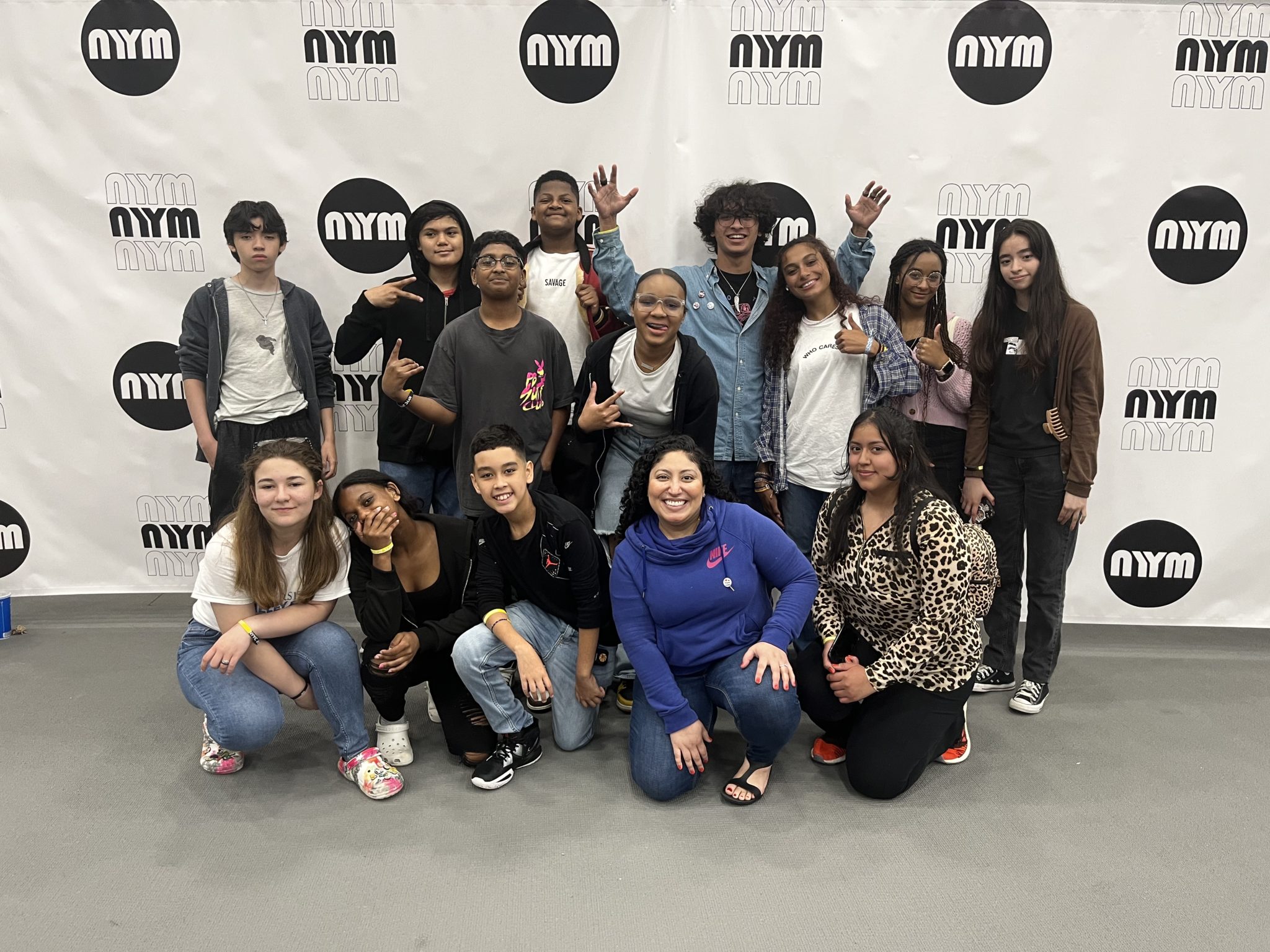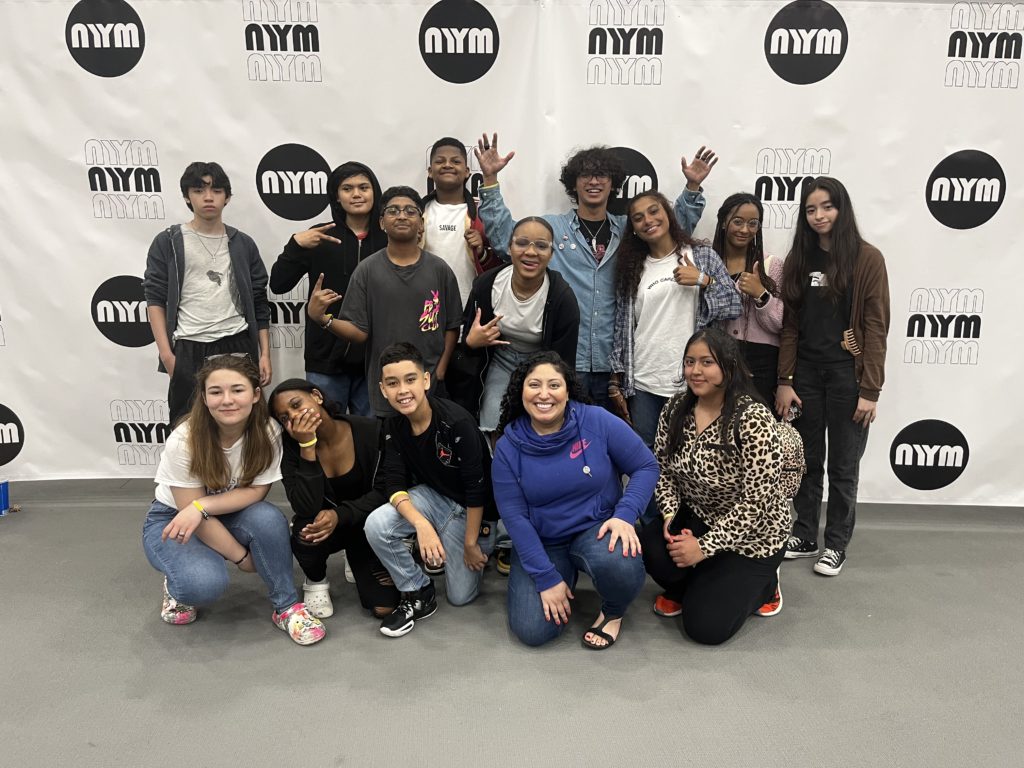 Our heart is to provide the youth in our community the biblical principles they need to have great success in all areas of life. We exist to reach and help teens move forward in life and into a healthy lifestyle and mindset founded on faith in Jesus.
Life groups (Join a Family)
At our church, we believe in "doing life" together. We gather in small groups of 8-15 people with the purpose of having fun, building friendships, and growing a deeper relationship with Jesus.  Groups for women, men, seniors, fitness, married couples and more are all available! If you are interested in joining a Life Group, contact our offices at 631-423-0223.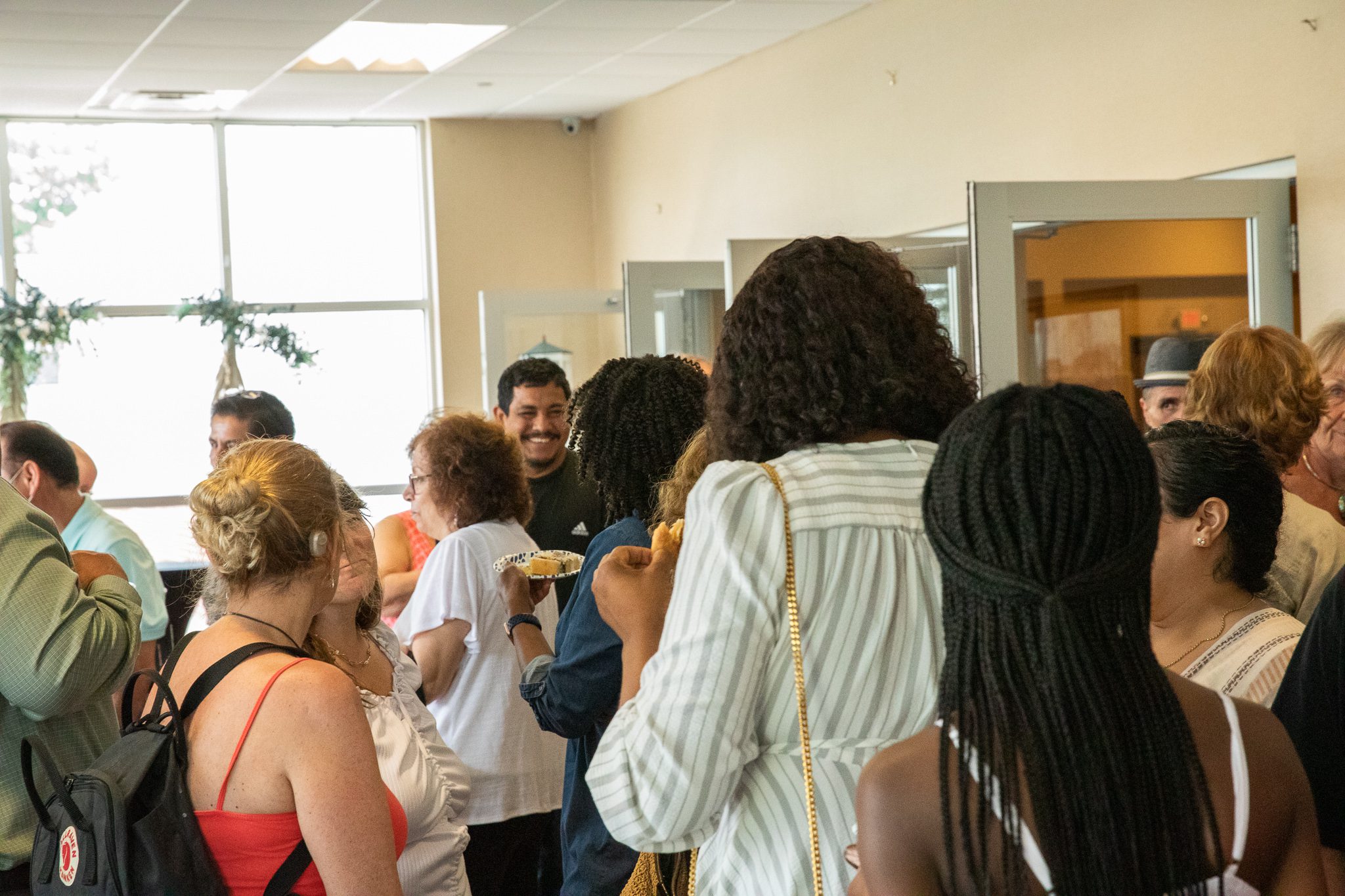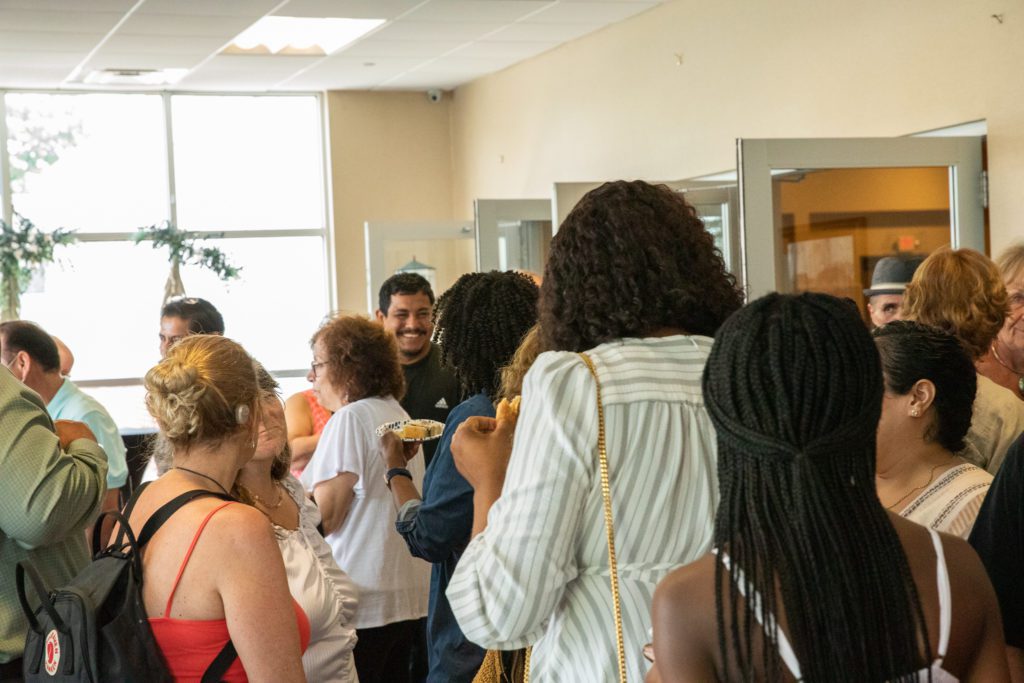 Vision: Transformed Lives. Gospel Formed Families. Disciples of Christ.
Mission: To love and serve every community, every culture and every corner.