Forward Youth: FRIDAY'S 7:30PM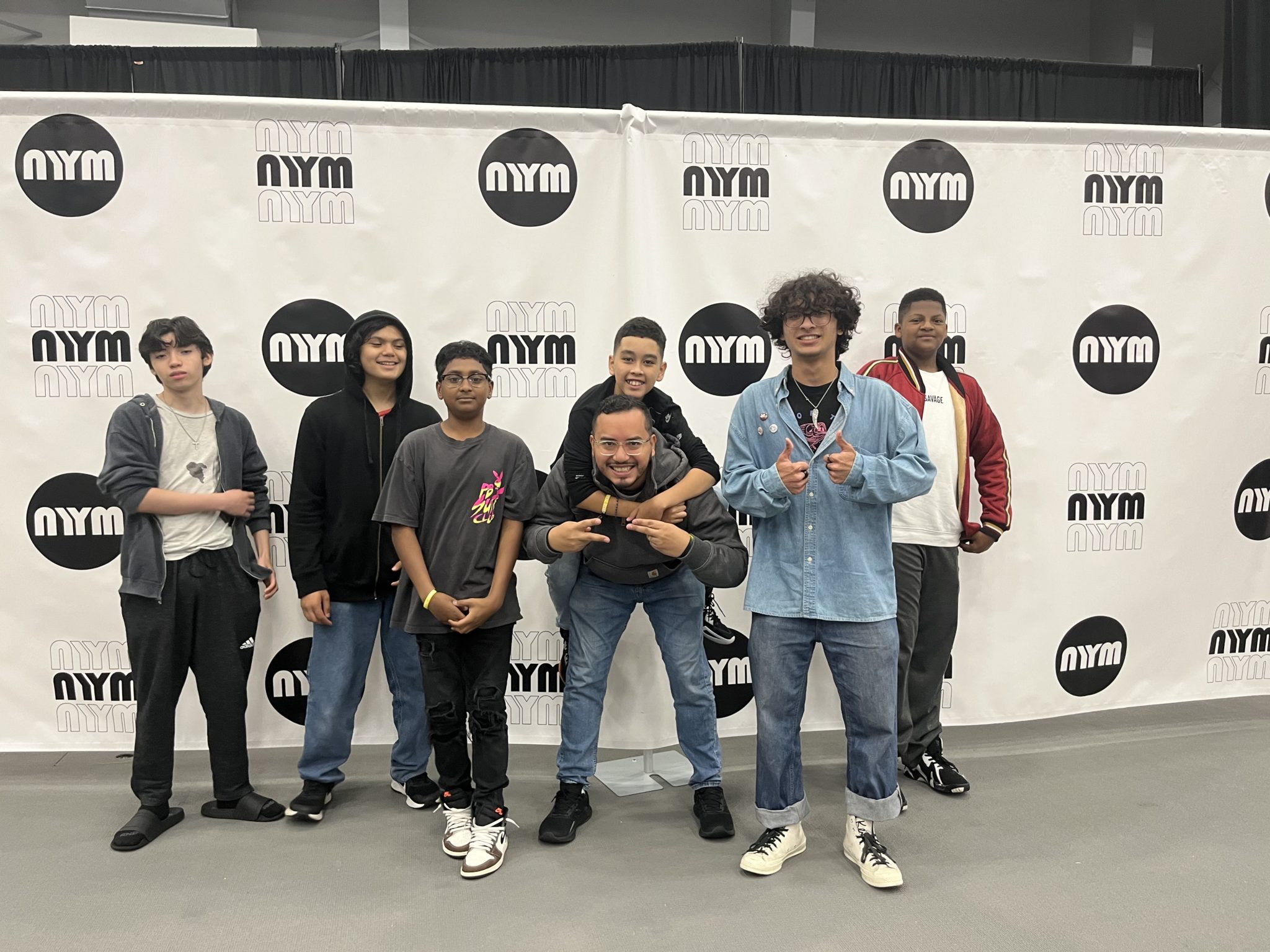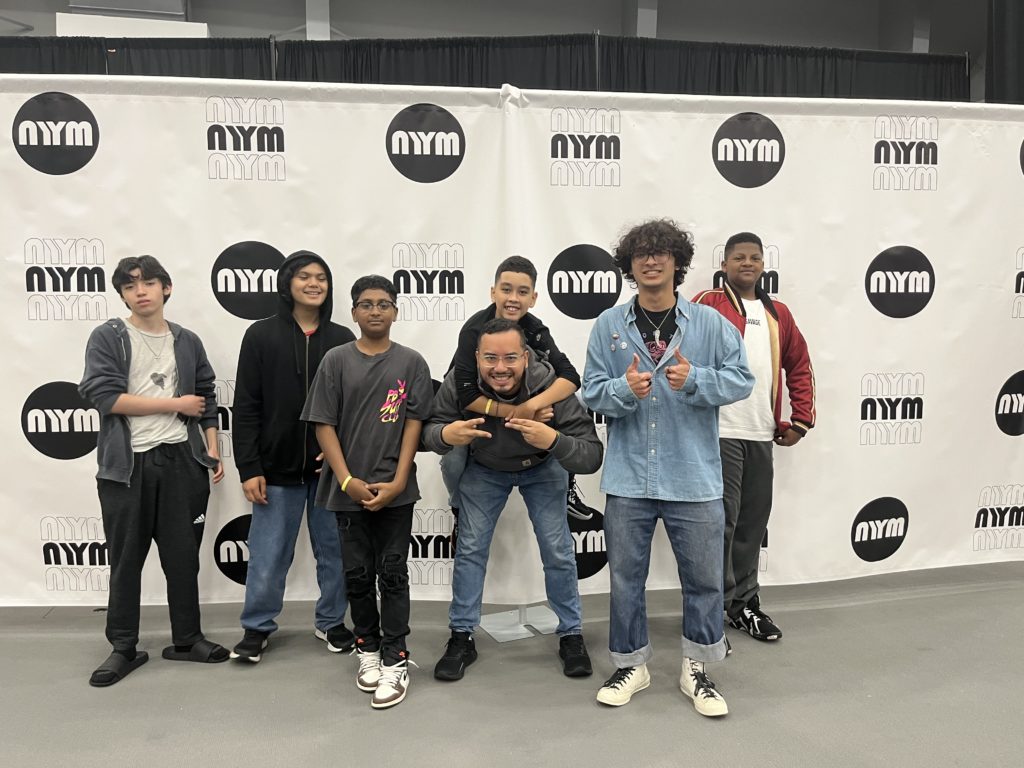 We are Forward Youth, a community of middle and high school students from the community of Huntington Station.
Our Mission
We exist to reach and help teens move forward into a healthy lifestyle and mindset through the Word of God. We offer a space for teens to have a voice, a place for them to develop their gifts, care for their souls, and grow deeper in LOVE with Jesus Christ. We know that through JESUS CHRIST we will see a total transformation in their lives and their family.
Our Vision
To provide multiple avenues that empower teens to live out a Christ Like life that glorifies God through their passions, gifts and talents.
If you would love to grow with us, you can join us every Friday at 7:30PM for our Teen conversation gatherings.
These resources will help and guide our parents to have healthy conversation with their Teenagers every day at home.
We give thanks to Axis.org for the amazing resources.
SUBSCRIBE FOR THEIR FREE CULTURE TRANSLATOR
CLICK ON CONVERSATION TO OPEN PDF